Grand Island Memorial Stadium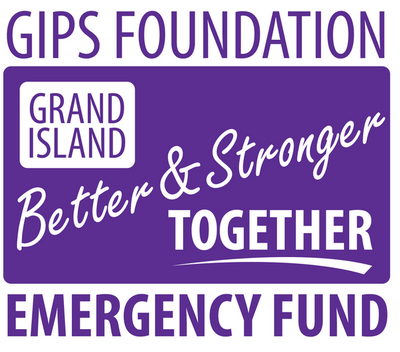 A Message About the Campaign
Thank you for visiting Grand Island Memorial Stadium's website. We are still accepting donations for the Stadium Campaign and the Hall County Fallen Veterans Memorial Wall to be housed inside East stadium. We are mindful however, that the COVID-19 pandemic has created more critical and immediate basic needs. 
The GIPS Foundation is working hard to provide resources to help the Grand Island Public Schools navigate this new reality with our students. We have started an Emergency Fund to help our district staff meet the unmet needs of our students, families and the dedicated staff of Grand Island Public Schools. Please click the following link to see information on the Emergency Fund established by the Foundation. https://gipsfoundation.org/gips-covid-19-emergency-fund/page.html 

 
---

Help us give our community home field advantage
This historic project will provide Grand Island with the capacity to host state athletic competitions, band competitions, youth soccer and football tournaments, as well as giving Grand Island an additional home for community-wide events. These events will bring visitor dollars to our local economy.
The time is now!  Opportunities of this scope and magnitude do not come along often. Our history shows that our community rises to the challenge. The Memorial Stadium Campaign is an opportunity for you to honor past tradition while leaving a lasting legacy to impact generations to come. 
...This is 

OUR GRAND LEGACY

---
Do you have a memory of Memorial Stadium? We would love to hear how this stadium has affected your life. Share your stories here!