Grand Island Memorial Stadium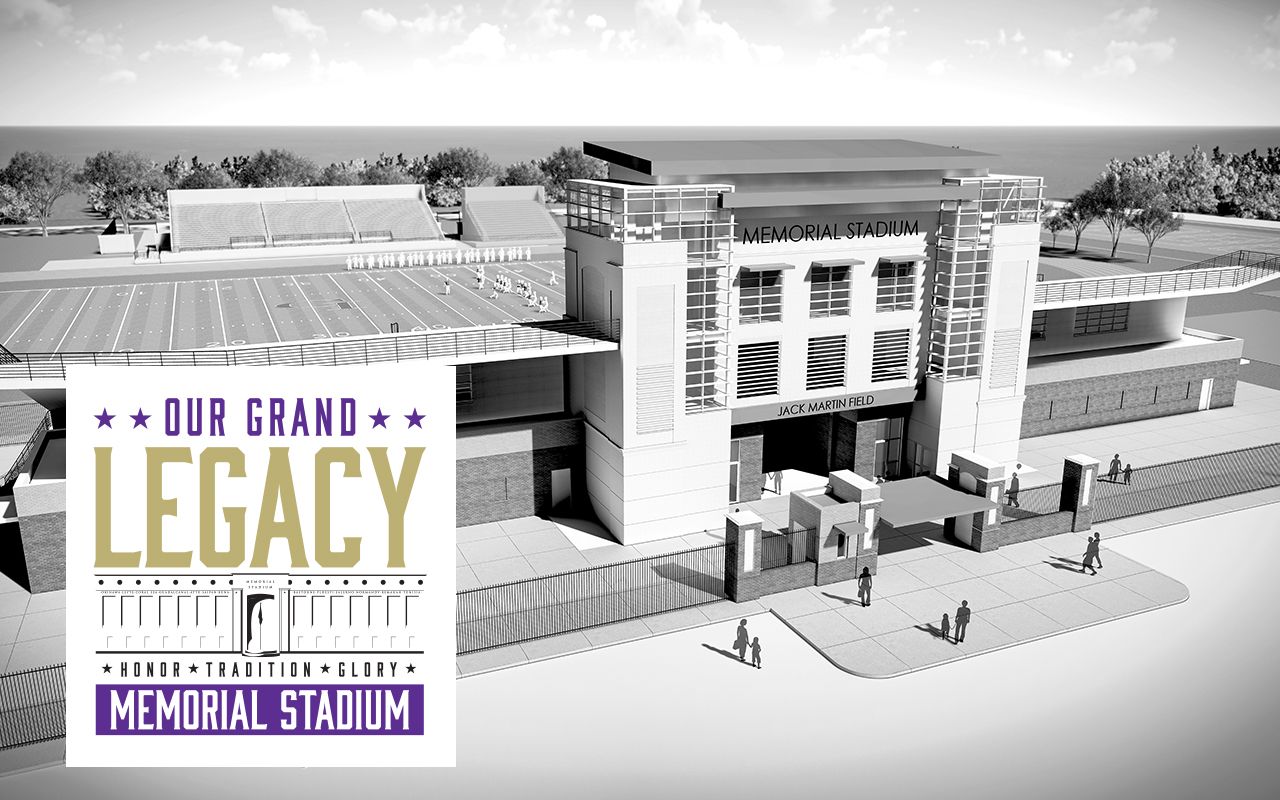 Our Grand Legacy - Donor List

Published on April 11, 2019 in The Grand Island Independent
Primary goal    $15,300,000
Expanded goal    $17,000,000
Current total    $14,231,761
Thank you to these donors to the Our Grand Legacy Memorial Stadium Campaign.
---
In Memory of Tex Harvey
Anonymous
Dave & Carole Chmelka
Mrs. Betty Fischer
Mark Frei
Delmar Garrelts
Greg & Dayna Kush
George & Victoria Kyros
Sharon Ledgerwood
Kent & Cyndee Mann
Steve & Kate Metzger
Midwest Financial Services
Tom & Susan Millsap
Dr. Tom & Jeanne Nabity
Tom & Tracy Noble
William Partington
Bev Peterson
Margaret Placzek
John and Linda Price
Vern & Doris Rempe
Anne Riebschlager
Herb & LaNita Roeser
Larry & Nancy Rutar
Al and Jean Satterly
John & Dayle Schutte
Fletcher & Sally Shields
In honor of Bob Hamer
Jeff Apel
Each Thursday we will share more donor names.
---

Help us give our community home field advantage
This historic project will provide Grand Island with the capacity to host state athletic competitions, band competitions, youth soccer and football tournaments, as well as giving Grand Island an additional home for community-wide events. These events will bring visitor dollars to our local economy.
The time is now!  Opportunities of this scope and magnitude do not come along often. Our history shows that our community rises to the challenge. The Memorial Stadium Campaign is an opportunity for you to honor past tradition while leaving a lasting legacy to impact generations to come. 
...This is 

OUR GRAND LEGACY