Grand Island Memorial Stadium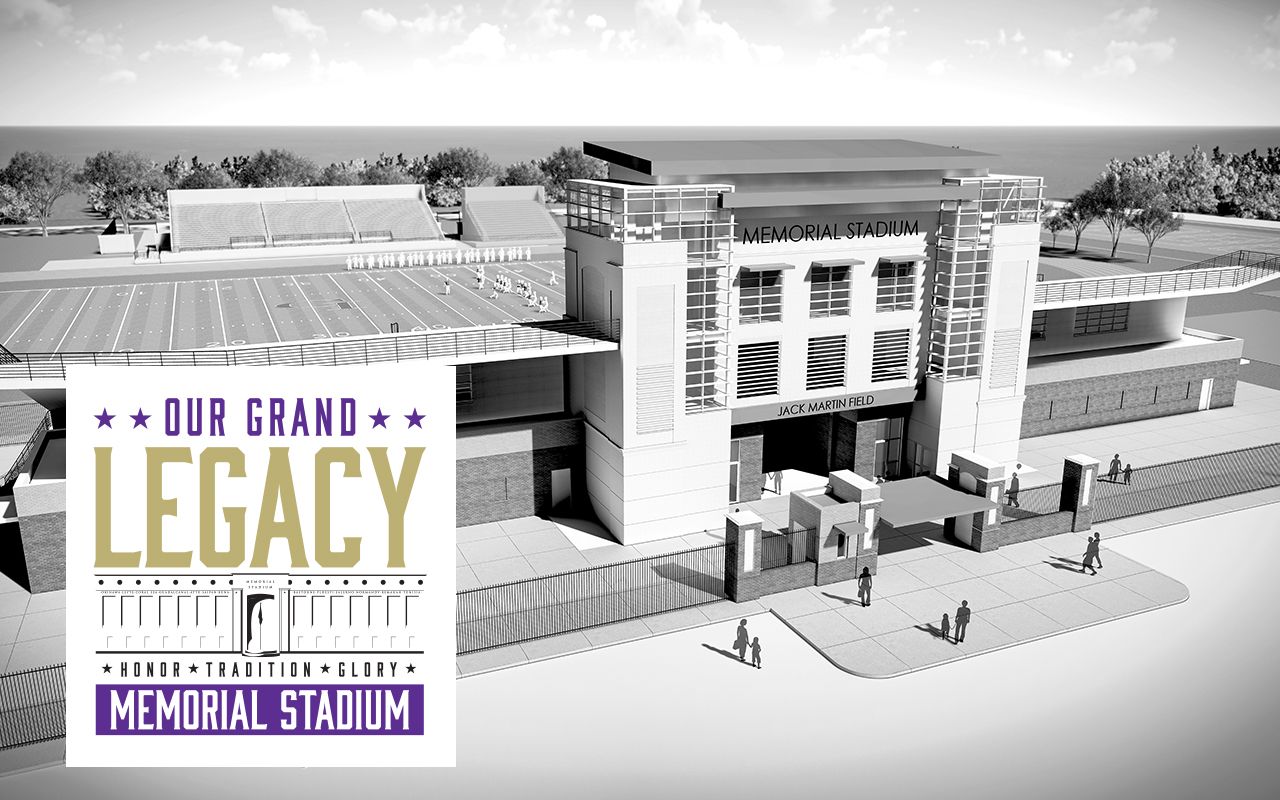 Our Grand Legacy - Donor List

Published on April 18, 2019 in The Grand Island Independent
Primary goal    $15,300,000
Expanded goal    $17,000,000
Current total    $14,249,561
Thank you to these donors to the Our Grand Legacy Memorial Stadium Campaign.
---
Doug & Jill Fargo
Anonymous
Terry Rinke
Donald McKinnis Jr.
Kristi Spellman
Olsson
Marty and Julie Markvicka
Jim & Kelli Jeffries
Anonymous
In Memory of Bill Marshall III
Five Points Bank
Sherry Marshall
In Memory of Tex Harvey
Paula Spotanski
L.T. and R.M. Steinkruger
Jeff and Cindy Stern
Chris Stinson
Jane Thorngren & Gail Yenny
Jim & Susan Toner
Larry & Betsy Uhing
Van Wie Healthcare
Donna Wanitschke
Dr. Joe & Bonnie Watkins
Debra Wells
Albert, Dawn, Addie Werner
Kyle and Kristin Goodwin
Todd & Ellen Goshorn
Bev Harvey
Each Thursday we will share more donor names.
---

Help us give our community home field advantage
This historic project will provide Grand Island with the capacity to host state athletic competitions, band competitions, youth soccer and football tournaments, as well as giving Grand Island an additional home for community-wide events. These events will bring visitor dollars to our local economy.
The time is now!  Opportunities of this scope and magnitude do not come along often. Our history shows that our community rises to the challenge. The Memorial Stadium Campaign is an opportunity for you to honor past tradition while leaving a lasting legacy to impact generations to come. 
...This is 

OUR GRAND LEGACY