Grand Island Memorial Stadium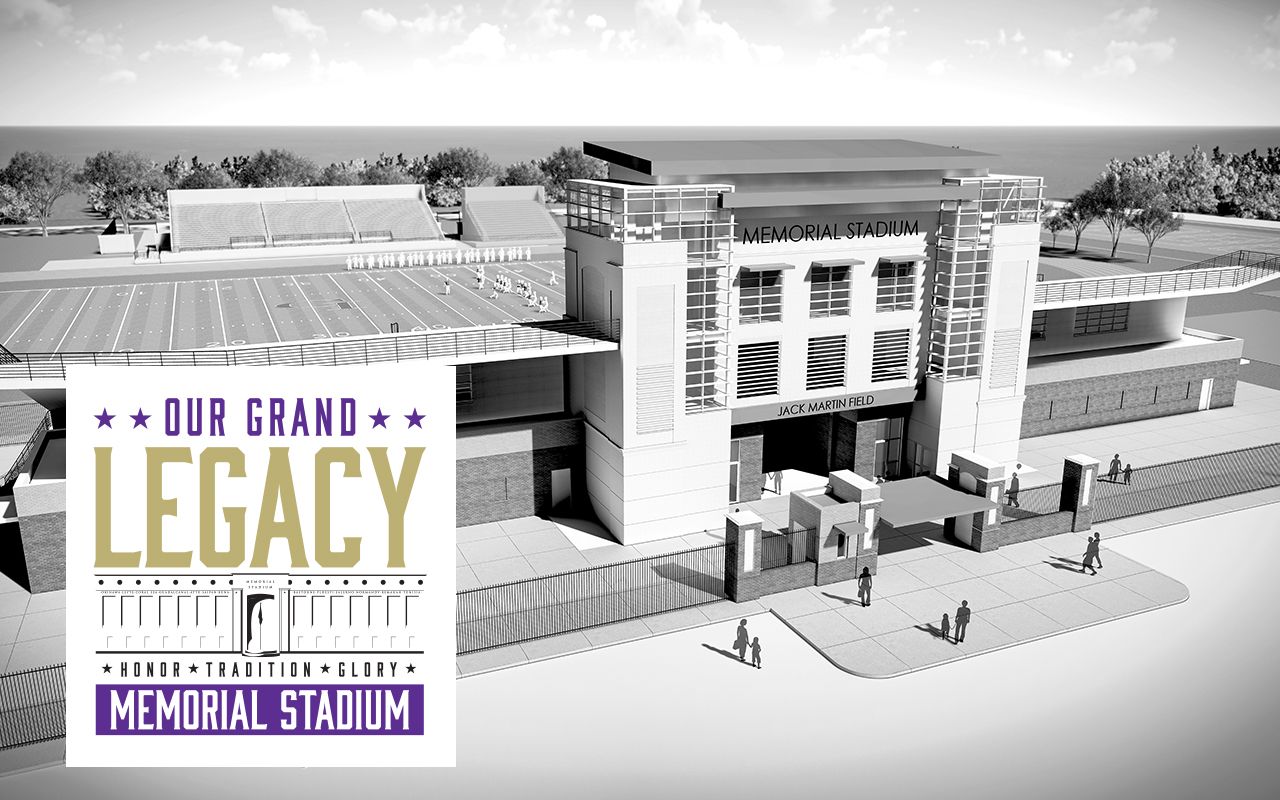 Our Grand Legacy - Donor List

Published on April 25, 2019 in The Grand Island Independent
Primary goal    $15,300,000
Expanded goal    $17,000,000
Current total    $14,269,561
Thank you to these donors to the Our Grand Legacy Memorial Stadium Campaign.
---
Brad & Jodi Fegley
Mark & Wanda Stelk
Eugene & Bess Armstrong
Cynthia Beran
Brett & Karen Duff
In Memory of Irvin & Dovie Burlison
Theronne Singletary
In Memory of Gary Martin
Tom & Kriste Molacek
In Memory of Bud & Marilyn Jeffries
Johnna Austin
In Memory of Coach Ken Fischer
Collins & Renee Albers
Orv & Mary Qualsett
Laura Lliteras
Jeff & Valerie Chmelka
Kurt & Connie Frohling
Dan & Cheryl Placzek
Brian & Donna Chandler
GISH Football Family
Mrs. Jeanne Going
Mary Fischer
Gianna Kjerstad
Maureen O'Malley Wagoner
Each Thursday we will share more donor names.
---

Help us give our community home field advantage
This historic project will provide Grand Island with the capacity to host state athletic competitions, band competitions, youth soccer and football tournaments, as well as giving Grand Island an additional home for community-wide events. These events will bring visitor dollars to our local economy.
The time is now!  Opportunities of this scope and magnitude do not come along often. Our history shows that our community rises to the challenge. The Memorial Stadium Campaign is an opportunity for you to honor past tradition while leaving a lasting legacy to impact generations to come. 
...This is 

OUR GRAND LEGACY