Grand Island Memorial Stadium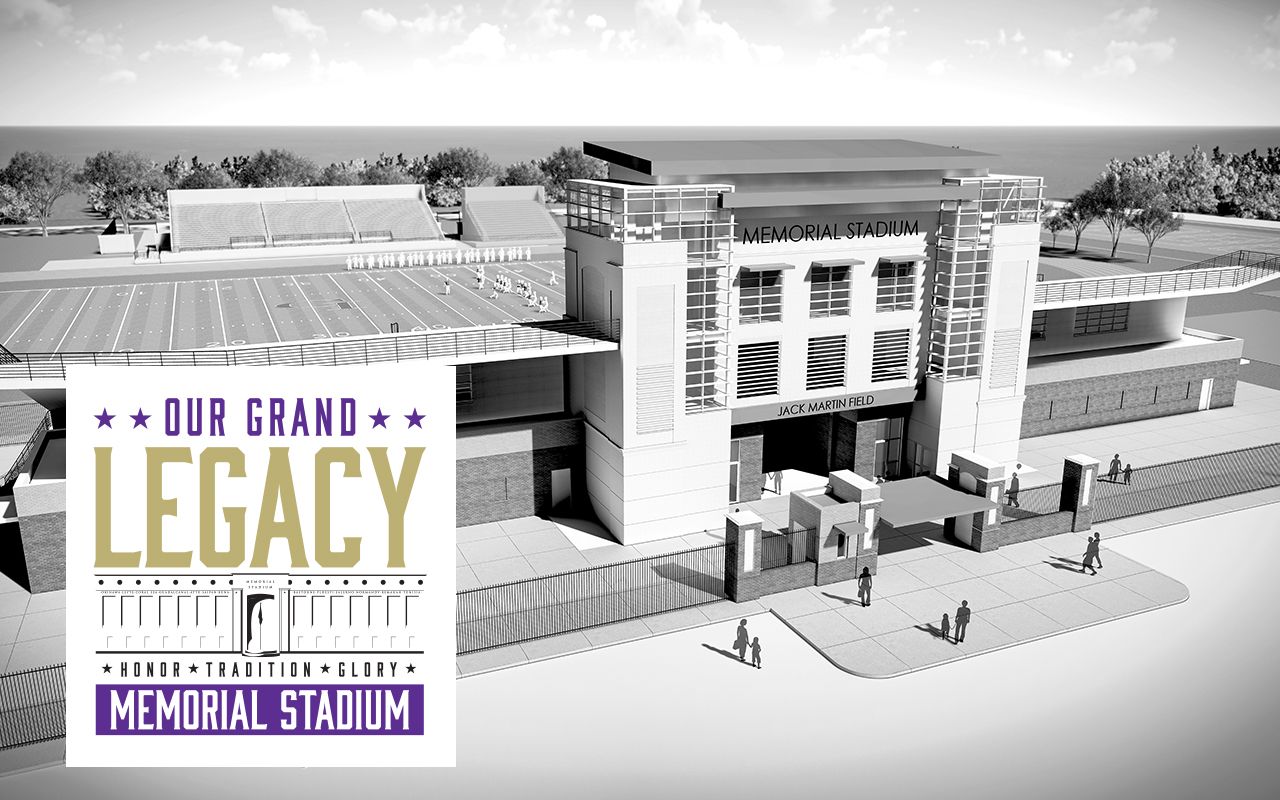 Our Grand Legacy - Donor List

Published on April 4, 2019 in The Grand Island Independent
Primary goal    $15,300,000
Expanded goal    $17,000,000
Current total    $14,221,351
Thank you to these donors to the Our Grand Legacy Memorial Stadium Campaign.
---
Ron Moran & Kim Mickels Family
Max & Laura Norvell 
Jean Ann Fisher
Five Points Bank
In Memory of Tex Harvey
Gene & Bess Armstrong
The Ayoub Family
Rocke & Marlene Beason
Kimberly Wolfe Bell
Mark & Cheryl Brei
Donald & Lynette Byrnes
Neal & Donna Clausen
Kent & Jean Coen
Randall & Paulette Cordes
Craig & Wendy DeNoyer
Dan Eakes
Chris Falldorf
Chuck & Glenda Frasier
William E. Giesenhagen
Tom & Jeanne Graves
Sam & Kay Grimminger
Thomas & Carol Grooms
Gene & Karen Hand
Dr. G.H. & Dee Hanssen
Judith Harrie
Todd & Wendy Henrichs
Douglas Krueger
Tom &  Ronda Kruger
Each Thursday we will share more donor names.
---

Help us give our community home field advantage
This historic project will provide Grand Island with the capacity to host state athletic competitions, band competitions, youth soccer and football tournaments, as well as giving Grand Island an additional home for community-wide events. These events will bring visitor dollars to our local economy.
The time is now!  Opportunities of this scope and magnitude do not come along often. Our history shows that our community rises to the challenge. The Memorial Stadium Campaign is an opportunity for you to honor past tradition while leaving a lasting legacy to impact generations to come. 
...This is 

OUR GRAND LEGACY