Grand Island Memorial Stadium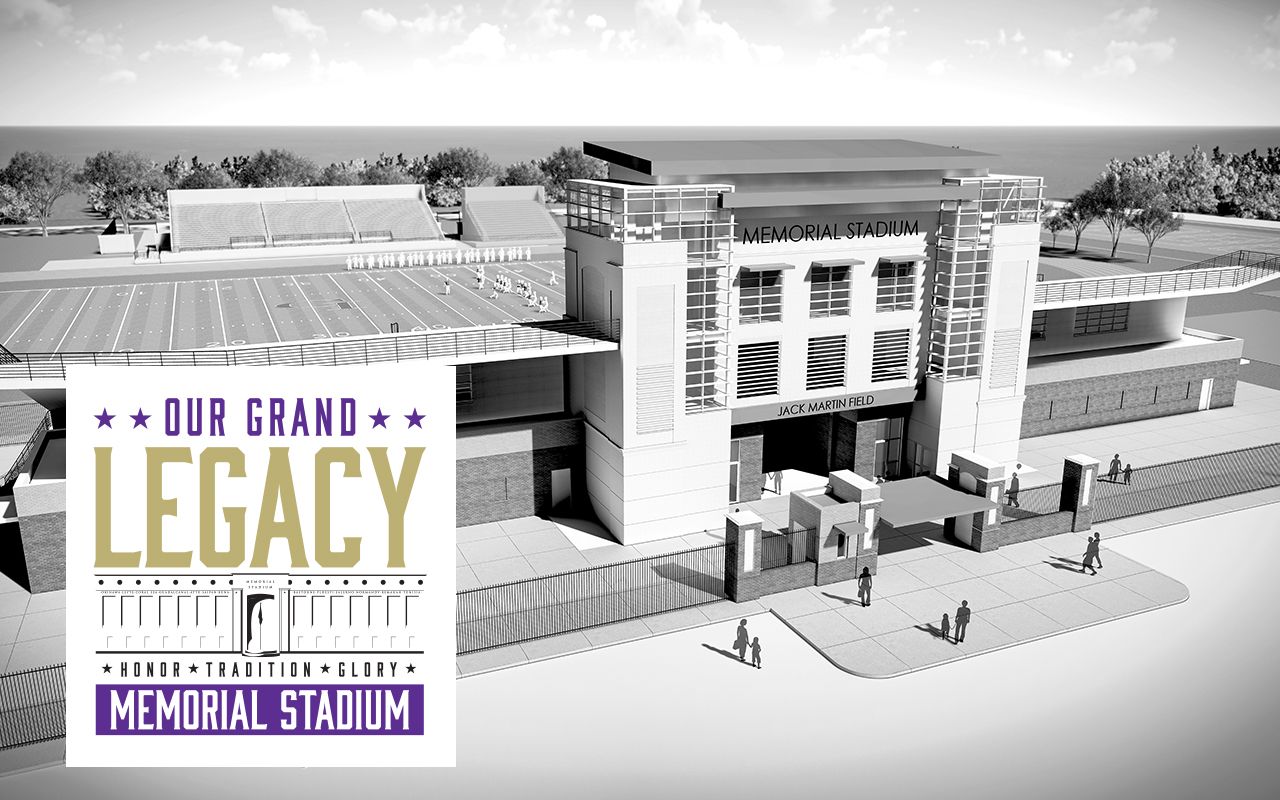 Our Grand Legacy - Donor List

Published on December 12, 2019 in The Grand Island Independent
Project goal    $17,000,000
Current total    $16,279,863
To reach goal  $720,137
Thank you to these donors to the Our Grand Legacy Memorial Stadium Campaign.
---
Friday Book Club
Vic & Missy Nelson
Christine Shenk
Tammy Slater
Calvin & Robyn Splattstoesser
Jeff & Cindy Stern
Patty Stewart
Tom & Brenda Strand
Kenneth & Candi Wiemers
Andrew & Abbie Gdowski
In memory of Dan Traudt
Timothy & Terri Traudt
In honor of Wayne '49, Liz '07, Emily '10, Becca '16
Kenneth & Sandy Meyer
In honor of Richard L. Luebbe
Hank & Pam Price
In honor of Adam Brock & Jordan Brock
Patrick & Nancy Brock
In memory of Blaine Morrow
Jesse & Maggie Mintken
In memory of Ken Fischer
Travis & Susan Lamke
In memory of Ed & Marylou Gdowski
Nancy Folden
---

Help us give our community home field advantage
This historic project will provide Grand Island with the capacity to host state athletic competitions, band competitions, youth soccer and football tournaments, as well as giving Grand Island an additional home for community-wide events. These events will bring visitor dollars to our local economy.
The time is now!  Opportunities of this scope and magnitude do not come along often. Our history shows that our community rises to the challenge. The Memorial Stadium Campaign is an opportunity for you to honor past tradition while leaving a lasting legacy to impact generations to come. 
...This is 

OUR GRAND LEGACY