Grand Island Memorial Stadium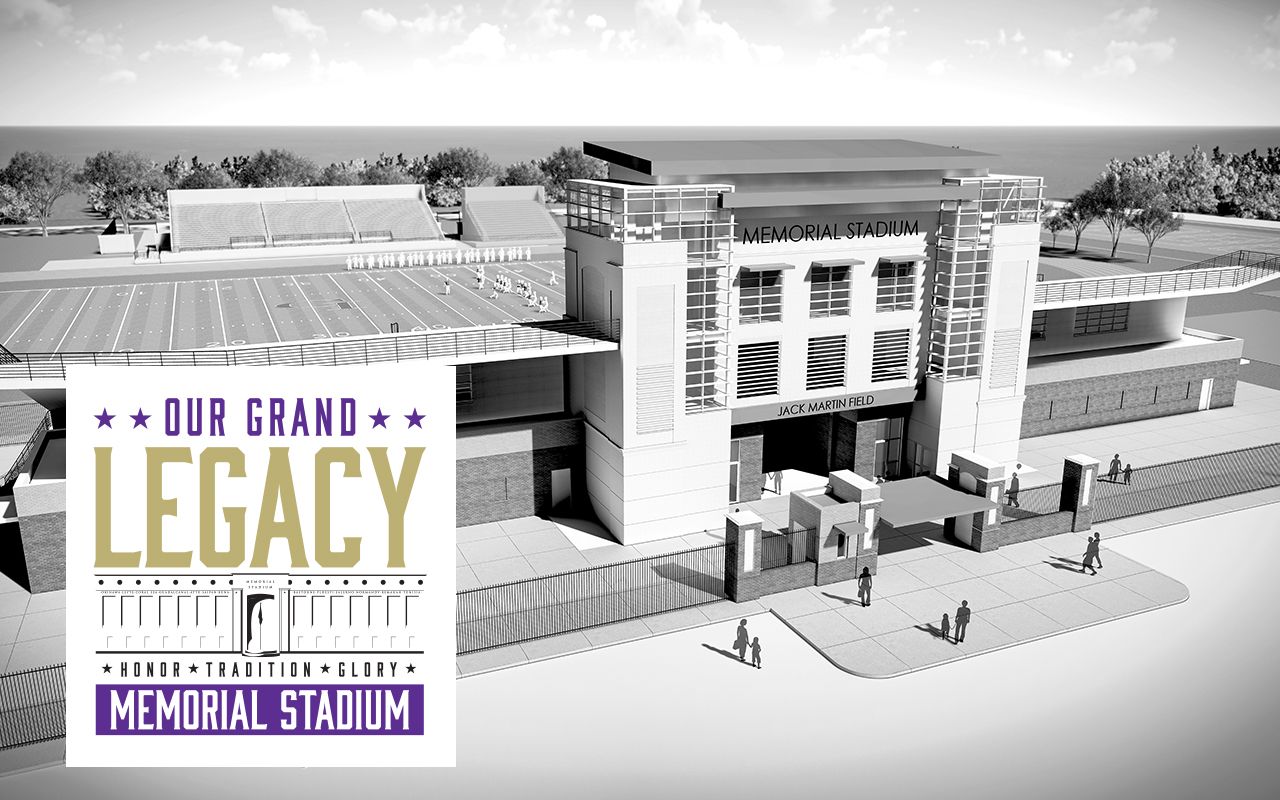 Our Grand Legacy - Donor List

Published on February 14, 2019 in The Grand Island Independent
Primary goal    $15,300,000
Expanded goal    $17,000,000
Current total    $14,065,049
Thank you to these donors to the Our Grand Legacy Memorial Stadium Campaign.
---
Hank & Pam Price
Jack & Leigh Lillibridge
Dr. Tawana Grover
Tom & Susan Millsap
James & Maureen Kahrhoff
Virgil D. & Natalie D. Harden
Daniel & Cristina Phillips
Jeff & Jane Richardson
Todd & Kelly Enck
Roger & Kathy Harms
Will & Lori Armstrong
Bret & Nicole Sheffield
Eric & Connie Allen
Joseph & Jenna Grenier
Clay & Heidi Schutz
Wolbach Charitable Foundation
Terry & Melanie Sheen
CMBA Architects
Jim & Michelle Brisnehan
Mrs. Nancy Beck
Kathy Patton
James & Darcy Kahrhoff
John & Bonnie Hinkle
Home Federal Bank
The Ayoub Family
Toba Cohen-Dunning
Donna Allen
Kristy Hirschman

Each Thursday we will share more donor names.
---

Help us give our community home field advantage
This historic project will provide Grand Island with the capacity to host state athletic competitions, band competitions, youth soccer and football tournaments, as well as giving Grand Island an additional home for community-wide events. These events will bring visitor dollars to our local economy.
The time is now!  Opportunities of this scope and magnitude do not come along often. Our history shows that our community rises to the challenge. The Memorial Stadium Campaign is an opportunity for you to honor past tradition while leaving a lasting legacy to impact generations to come. 
...This is 

OUR GRAND LEGACY