Grand Island Memorial Stadium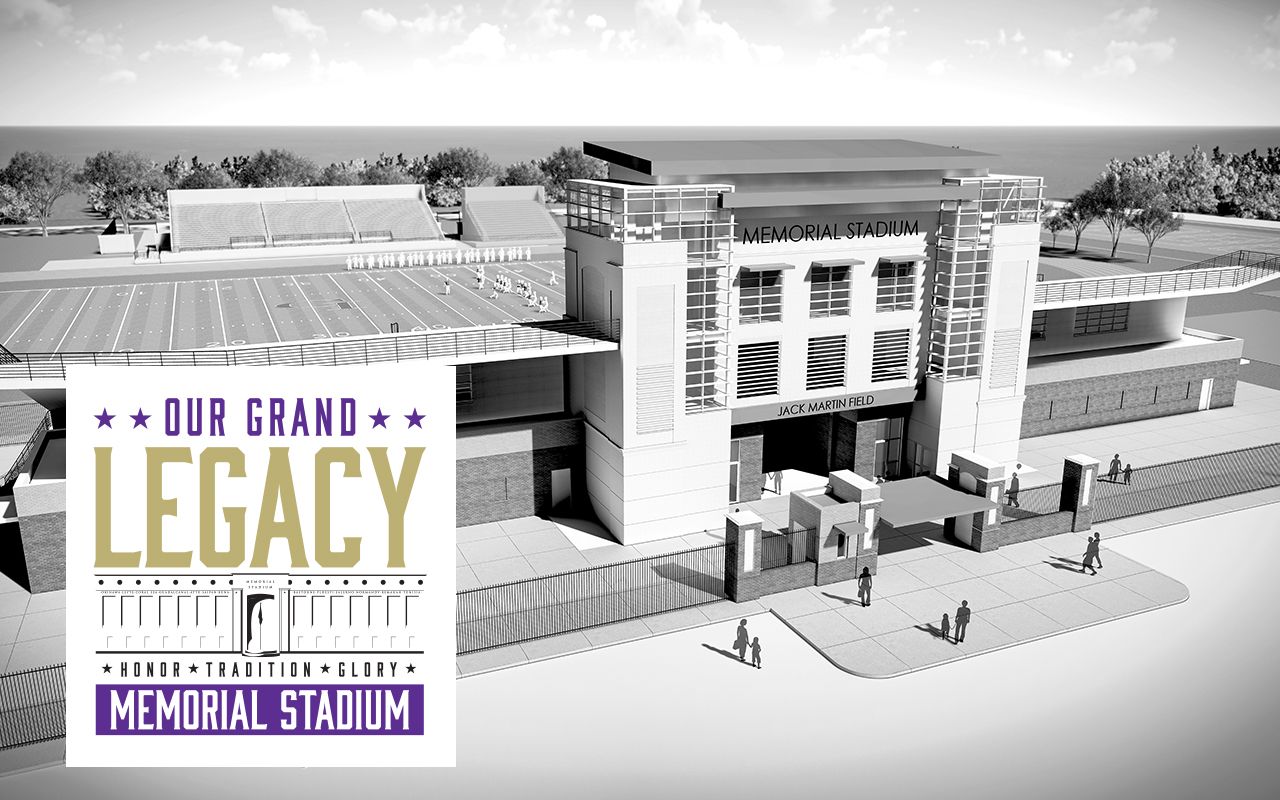 Our Grand Legacy - Donor List

Published on February 21, 2019 in The Grand Island Independent
Primary goal    $15,300,000
Expanded goal    $17,000,000
Current total    $14,068,527
Thank you to these donors to the Our Grand Legacy Memorial Stadium Campaign.
---
Dr. Daniel Laing
Steve & Julie Martin
Kristine L. McMullen
Ed & Meta Armstrong
Rod & Kimberly Foley
Anthony & Clarissa Hostler
Shawn, Kari, Madison & Johnathan Price
Sara Robinson
Michael & Lauren Schumacher
The Tomlin Family
The Cochran Family
Jack & Melissa Sheard
Lynn Bender
James & Carrie Kolar
Al & Jean Satterly
Dave & Linda Shenk
Barrett & Jennifer Hahn
Jeff & Amy Haney
Greg Morrow & Tracy Morrow
Steve & Paula Poppe & Family
Sam & Nancy Reynolds
Kenneth Ruff
Van Vohland
Scott & Laura Fox
The Benevity Community Impact Fund
Chandra Myers
Joe & Cindy Wells

Each Thursday we will share more donor names.
---

Help us give our community home field advantage
This historic project will provide Grand Island with the capacity to host state athletic competitions, band competitions, youth soccer and football tournaments, as well as giving Grand Island an additional home for community-wide events. These events will bring visitor dollars to our local economy.
The time is now!  Opportunities of this scope and magnitude do not come along often. Our history shows that our community rises to the challenge. The Memorial Stadium Campaign is an opportunity for you to honor past tradition while leaving a lasting legacy to impact generations to come. 
...This is 

OUR GRAND LEGACY