Grand Island Memorial Stadium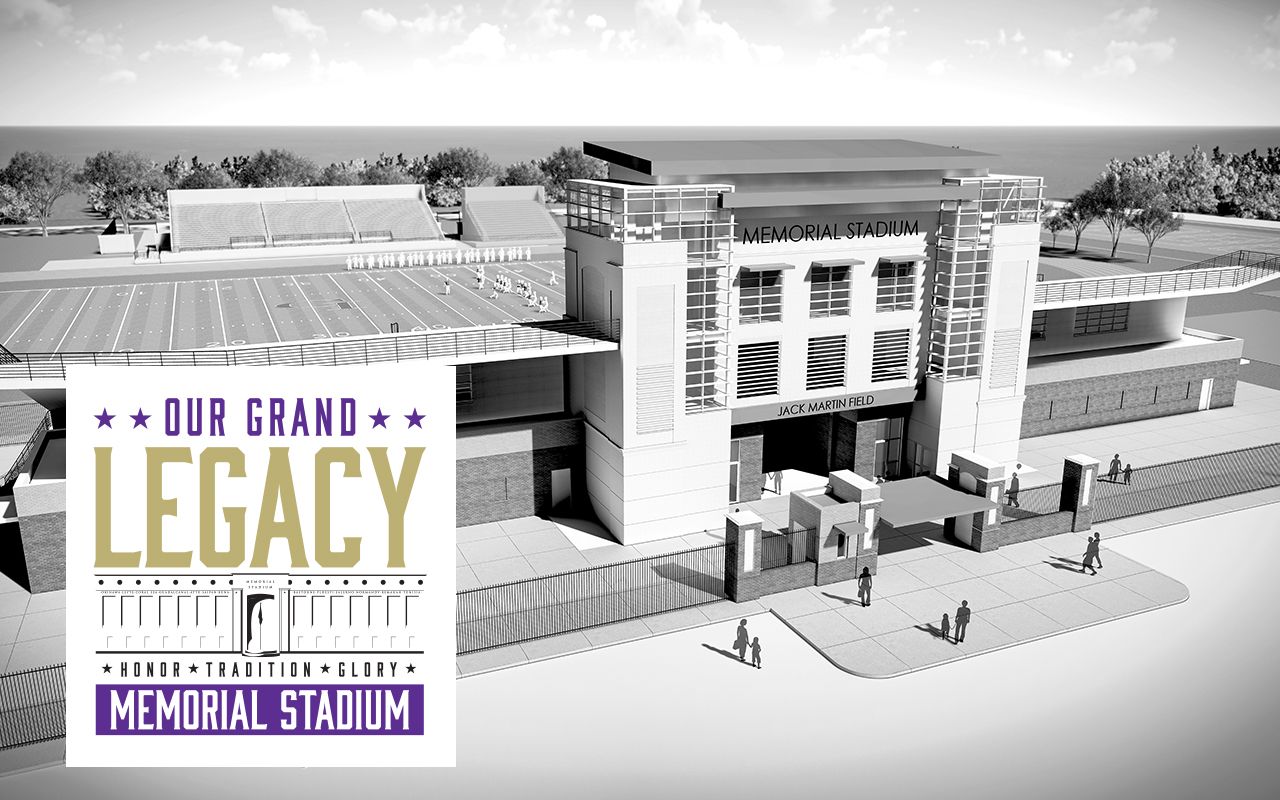 Our Grand Legacy - Donor List

Published on February 28, 2019 in The Grand Island Independent
Primary goal    $15,300,000
Expanded goal    $17,000,000
Current total    $14,078,596
Thank you to these donors to the Our Grand Legacy Memorial Stadium Campaign.
---
Herb & Jennifer Worthington
Tom & Kim Dinsdale
Kim McCain
Larry & Betsy Uhing
Fred Glade
Kate Crowe & Micah McCaffery
Marcy Krolikowski
Dr. Toni & Mr. Kirk Palmer
Dr. Robin Dexter
Bruce & Judy Smith
Brad & Denise Wolfe
Cheri Felton
Brian Gallagher
Patrick & Angela Harder
Ron & Sue Hester Family
Dr. Jay & Melissa Anderson
Nate Balcom
Dale & Candace Gerlach
Brian & Shelly Kort
Pinnacle Bank
Matthew & Kayla Wichman
Grand Island Community Foundation
Pinnacle Bancorp, Inc.
Dan & Nancy Brosz
Terry & Penny Brown
Cory & Heather Gearhart Family
Jon & Melanie Smith

Each Thursday we will share more donor names.
---

Help us give our community home field advantage
This historic project will provide Grand Island with the capacity to host state athletic competitions, band competitions, youth soccer and football tournaments, as well as giving Grand Island an additional home for community-wide events. These events will bring visitor dollars to our local economy.
The time is now!  Opportunities of this scope and magnitude do not come along often. Our history shows that our community rises to the challenge. The Memorial Stadium Campaign is an opportunity for you to honor past tradition while leaving a lasting legacy to impact generations to come. 
...This is 

OUR GRAND LEGACY