Grand Island Memorial Stadium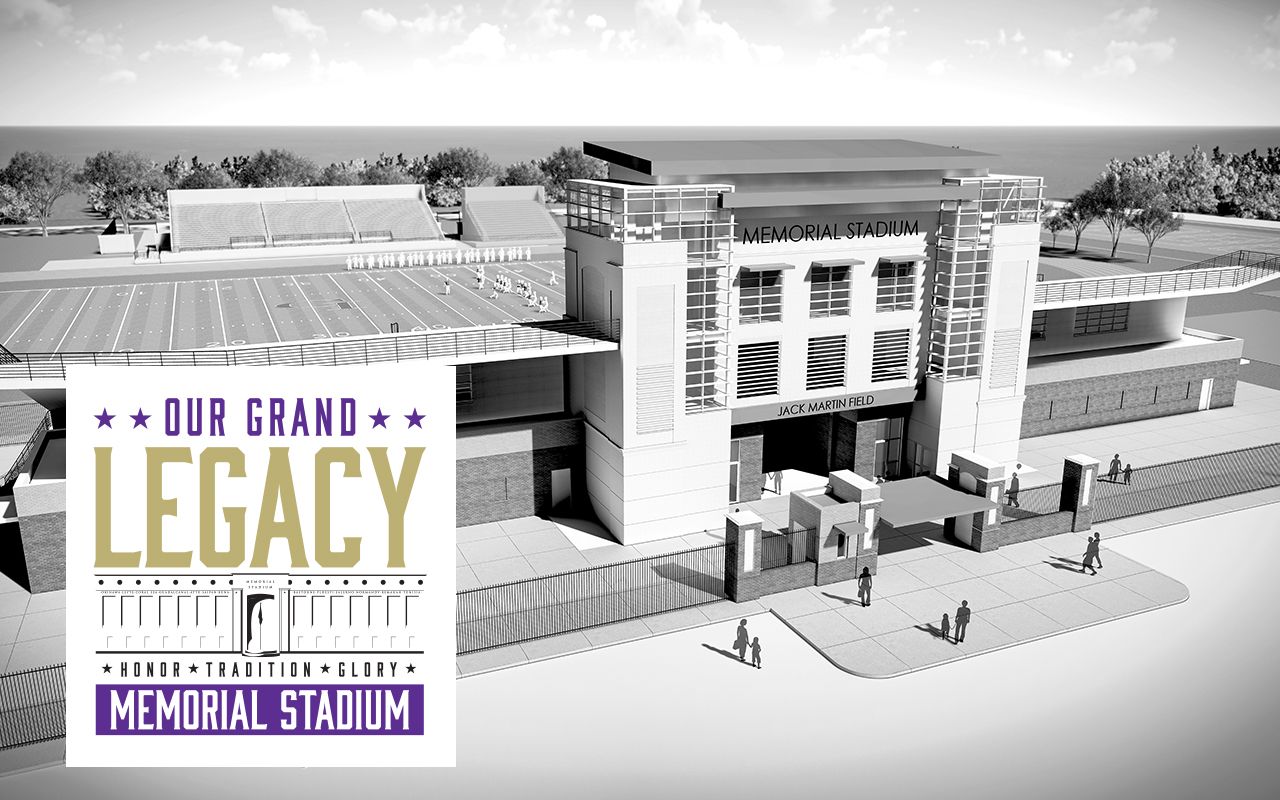 Our Grand Legacy - Donor List

Published on February 7, 2019 in The Grand Island Independent
Primary goal    $15,300,000
Expanded goal    $17,000,000
Current total    $14,054,999
Thank you to these donors to the Our Grand Legacy Memorial Stadium Campaign.
---
Friday Book Club
Barry & Traci Skalberg

In Honor of Tom Rathman
The Balestrieri Family Rev Trust

In Memory of Gary Pedersen
Kenneth & Linda Klaasmeyer
Rita Lammers
Luceil Lush
Todd & Julie McCoy
Richard Nabity
Cleo Ramsey
Jim & Mary Kay Tuma
Diane Brownell
Larry Dillon
Dr. Tim & Cheryl Dunagan
Ken & Betty Fischer
Chris Studley
Melodee Anderson
Terrence & Lisa Connealy
Joyce Thomas
Carolyn Grove
David & Elizabeth (Cannella) Denman
Keith & Pam Jardine
Roger & Deborah Nesbitt
Kenneth & Lois Link

Each Thursday we will share more donor names.
---

Help us give our community home field advantage
This historic project will provide Grand Island with the capacity to host state athletic competitions, band competitions, youth soccer and football tournaments, as well as giving Grand Island an additional home for community-wide events. These events will bring visitor dollars to our local economy.
The time is now!  Opportunities of this scope and magnitude do not come along often. Our history shows that our community rises to the challenge. The Memorial Stadium Campaign is an opportunity for you to honor past tradition while leaving a lasting legacy to impact generations to come. 
...This is 

OUR GRAND LEGACY