Grand Island Memorial Stadium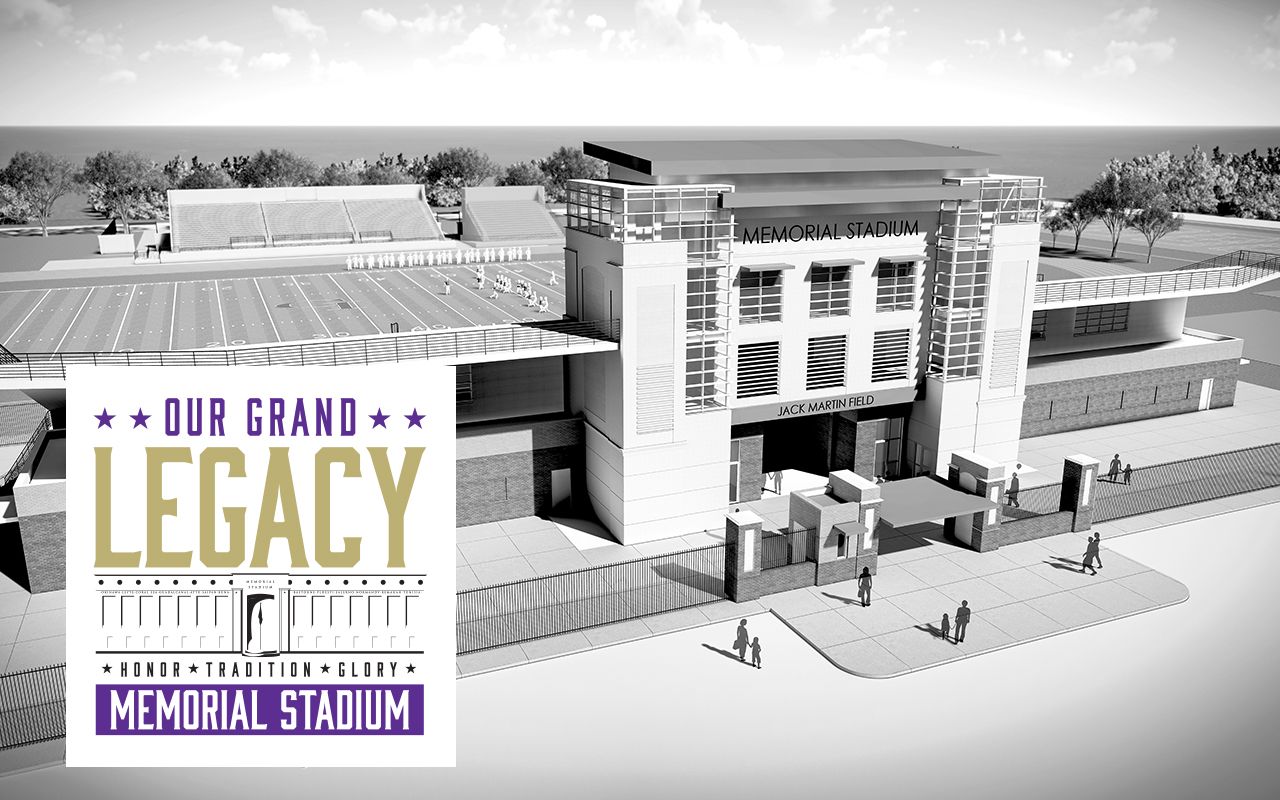 Our Grand Legacy - Donor List

Published on January 31, 2019 in The Grand Island Independent
Primary goal    $15,300,000
Expanded goal    $17,000,000
Current total    $14,000,618
Thank you to these donors to the Our Grand Legacy Memorial Stadium Campaign.
---
J. Landis & Sharon Martin Family Foundation
Will Armstrong Edward Jones Investments
In Memory of Gary Pedersen
Lawrence & Carolyn Debaere
John & Norine Brooker
Dan & Cathy Denman
John & Kathy Digits
Marilyn Eihusen
Michael & Barbara Esch
Marlene Fisher
Don & Mary Kay Hanson
Dr. Gordon & Sally Hrnicek
Dorothy Hunt
Danny & Jolene Kopf
Mike & Irma McDonald
Earl & Ilus Overton
Bev Peterson
John & Linda Price
Barbara (Bobbie) Weaver
Daniel & Rosalind Zwilling
Roderick & Anita Sue Clement
Joseph & Nancy Conahan
Conrad & Barbara Feller
Donald & Mary Grace Frei
Ulen & Wanda Jackson

Each Thursday we will share more donor names.
---

Help us give our community home field advantage
This historic project will provide Grand Island with the capacity to host state athletic competitions, band competitions, youth soccer and football tournaments, as well as giving Grand Island an additional home for community-wide events. These events will bring visitor dollars to our local economy.
The time is now!  Opportunities of this scope and magnitude do not come along often. Our history shows that our community rises to the challenge. The Memorial Stadium Campaign is an opportunity for you to honor past tradition while leaving a lasting legacy to impact generations to come. 
...This is 

OUR GRAND LEGACY