Grand Island Memorial Stadium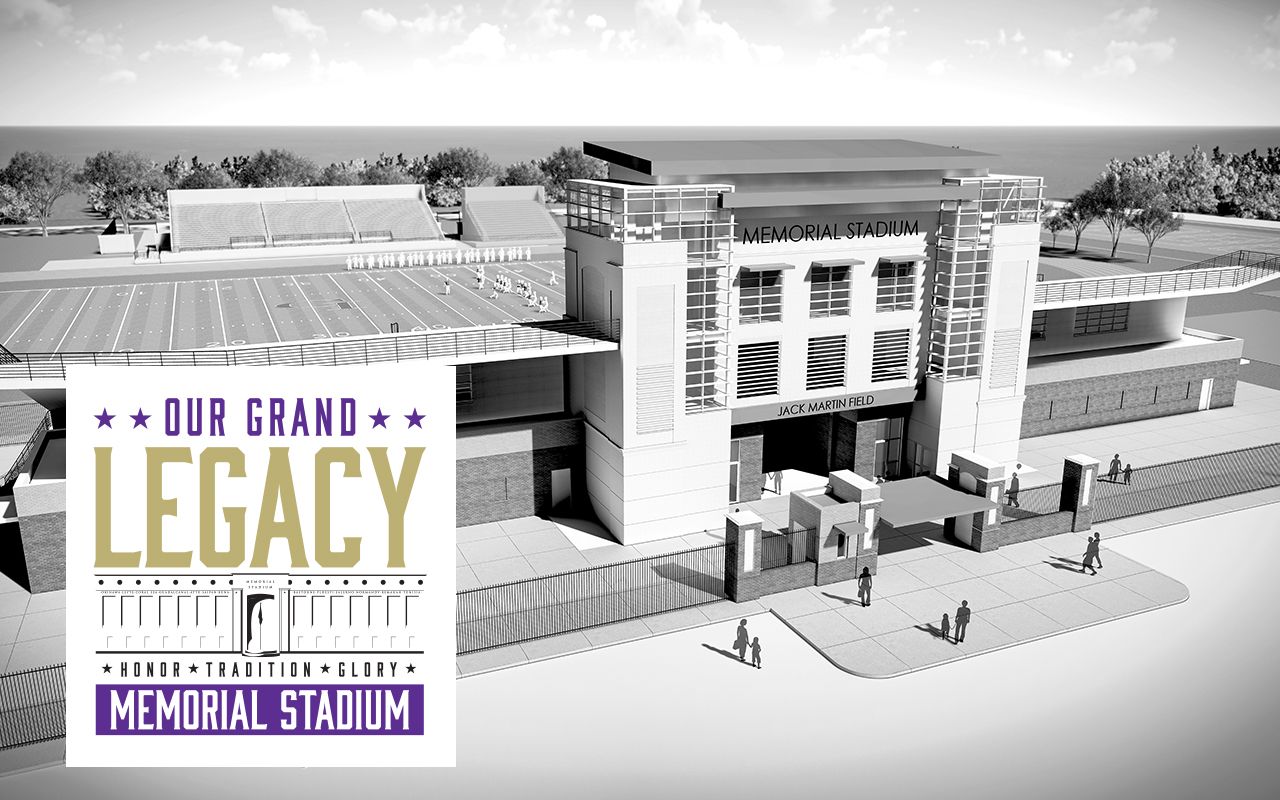 Our Grand Legacy - Donor List

Published on June 20, 2019 in The Grand Island Independent
Primary goal    $15,300,000
Expanded goal    $17,000,000
Current total    $14,419,931
Thank you to these donors to the Our Grand Legacy Memorial Stadium Campaign.
---
John, Karen, Jay & Pete Kropp
Bev Peterson & Family
Damon & Stacy Shada
Don & Sharon Jelinek
Roy & Barbara Anderson
Jeff Dillon
The Grimminger Family
Verna Lewandowski
Bart & Lisa Qualsett
Dave Willman
Buzz Douthit
Jacques Dubois
Philip & Ann Martin
Roger & Dorothy Ruff
Colette S Sorensen
Ronald Trampe
Kevin & Dani Trosper
Nick Harlow
Dr. Mike & Tracy McGahan
George & Catherine Cargill
In Memory of Paul Casteel
Todd & Sandy Bahensky
Bobby & Cindy Bonczynski
Mary Beth Casteel
Nancy Chavez
CNH America
Sharon Glaser
Robyn Meyer
Dan & Anne Miner

Each Thursday we will share more donor names.
---

Help us give our community home field advantage
This historic project will provide Grand Island with the capacity to host state athletic competitions, band competitions, youth soccer and football tournaments, as well as giving Grand Island an additional home for community-wide events. These events will bring visitor dollars to our local economy.
The time is now!  Opportunities of this scope and magnitude do not come along often. Our history shows that our community rises to the challenge. The Memorial Stadium Campaign is an opportunity for you to honor past tradition while leaving a lasting legacy to impact generations to come. 
...This is 

OUR GRAND LEGACY