Grand Island Memorial Stadium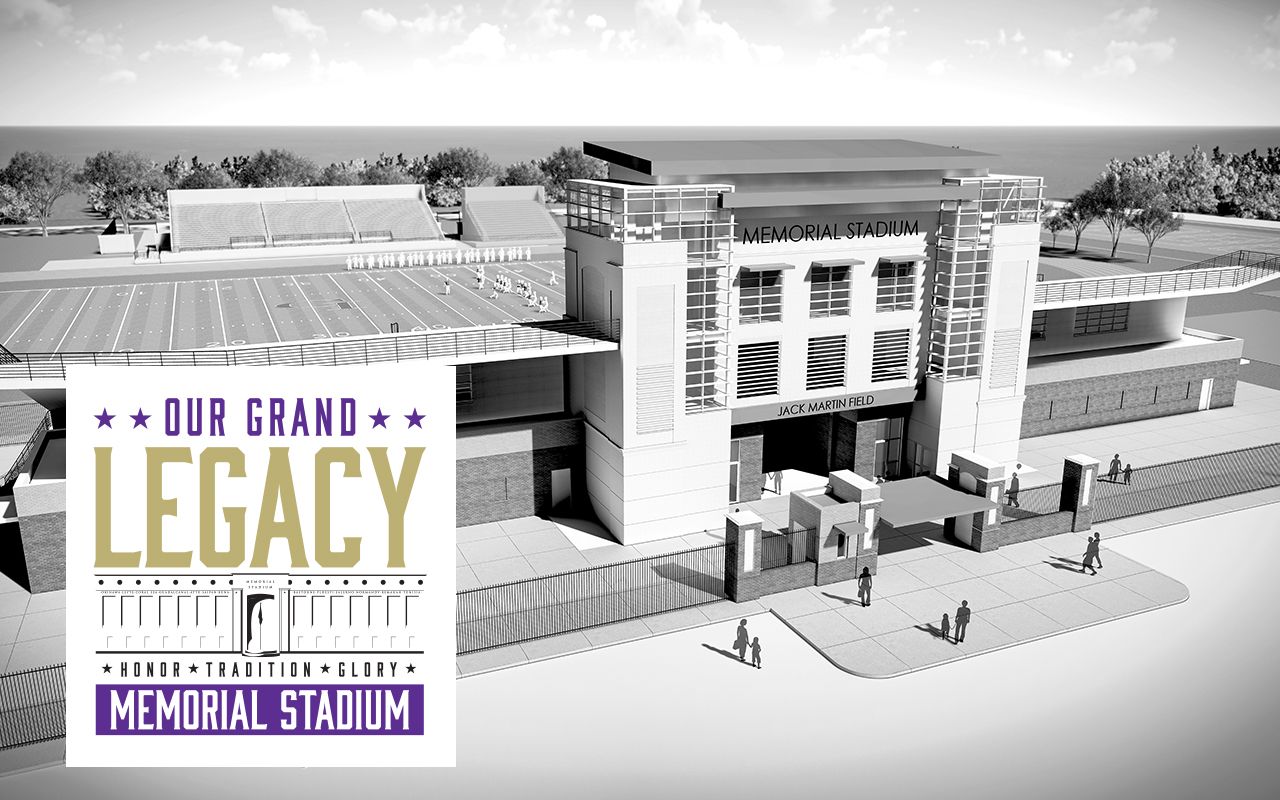 Our Grand Legacy - Donor List

Published on June 27, 2019 in The Grand Island Independent
Primary goal    $15,300,000
Expanded goal    $17,000,000
Current total    $14,419,931
Thank you to these donors to the Our Grand Legacy Memorial Stadium Campaign.
---
James Tews
Grand Island Independent
Claire & Ellen Boroff
John & Karen Higgins
Brian & Angie Mustion
Larry & Nancy Rutar
Lenore Stubblefield
GISH Athletic Booster Club
Thomas & Helen Davis
Dr. Steven & Beckie Stec
Roger Kruse Associates
Bartenbach Family
Kevin Pool
Carolyn & Paul Trieschman
Krugers, Tom, Ronda, Heath & Cole
Perry & Jean Menard
Richard Rasmussen
In Memory of Coach Ken Fischer
Osborn Charitable Fund
Doak & Ruthie Ostergard
In Memory of Richard Roenfeldt
Rick & Marilyn Roenfeldt
BPO Does No. 147
In Honor of Georgia Price
Jim & Dee Price
In Memory of Paul Casteel
Douglas & Jenifer Cook
---

Help us give our community home field advantage
This historic project will provide Grand Island with the capacity to host state athletic competitions, band competitions, youth soccer and football tournaments, as well as giving Grand Island an additional home for community-wide events. These events will bring visitor dollars to our local economy.
The time is now!  Opportunities of this scope and magnitude do not come along often. Our history shows that our community rises to the challenge. The Memorial Stadium Campaign is an opportunity for you to honor past tradition while leaving a lasting legacy to impact generations to come. 
...This is 

OUR GRAND LEGACY