Grand Island Memorial Stadium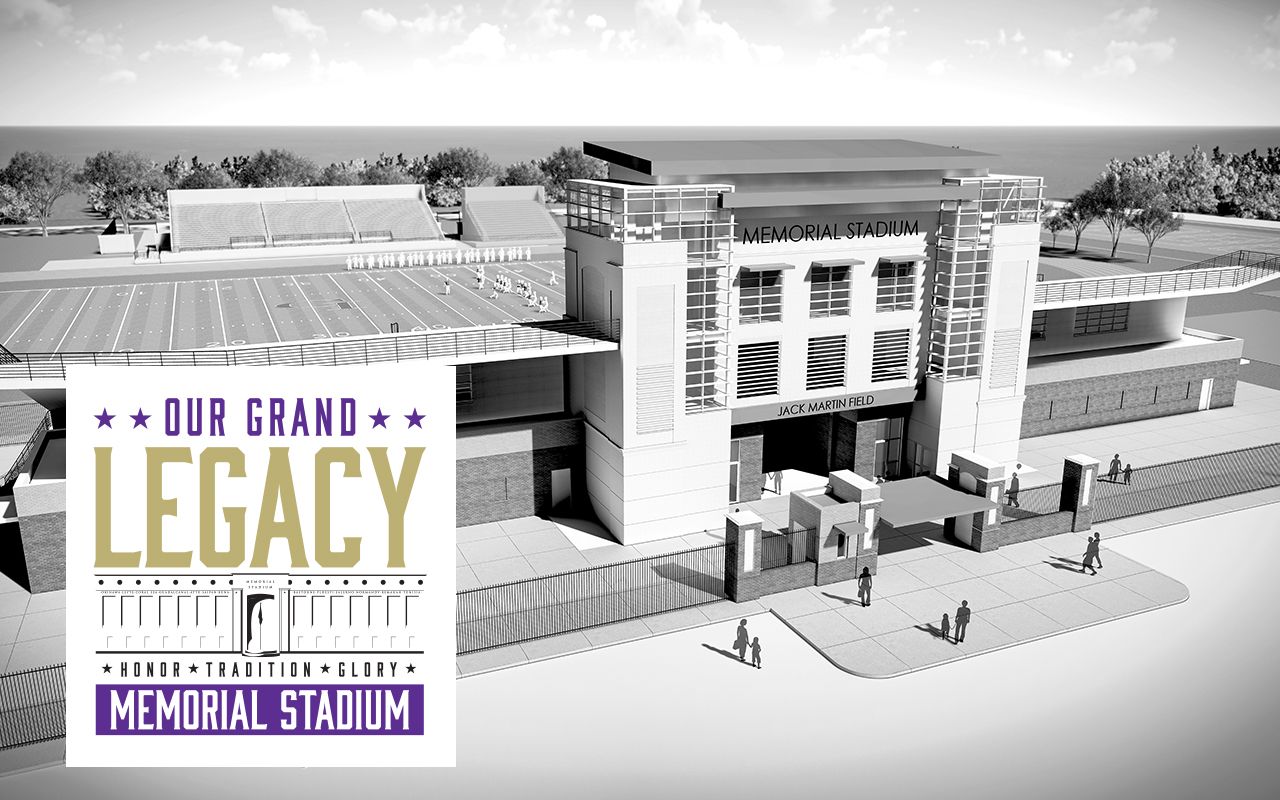 Our Grand Legacy - Donor List

Published on March 14, 2019 in The Grand Island Independent
Primary goal    $15,300,000
Expanded goal    $17,000,000
Current total    $14,157,751
Thank you to these donors to the Our Grand Legacy Memorial Stadium Campaign.
---
Robert & Amy Almquist
Lee Wolfe
Melissa Beberniss
Engineering Technologies, Inc.
Midwest Restaurant Supply/TOBA
Katie Soto
Kathy White
Fred G. Lowery
Kip & Jeanette Ramsey
Dan & Debra Vahle
Steve & Virginia Wheeler
Andy & Erin Marsh
GISH Class of 1968
Jeff, Deb, Jordan & Dru Hofeldt
Amanda Levos
Al & Julie Hayman
Beth Kilday|
Douglas & Kimberly Kosmicki
Matt & Kathy Shonsey
Dane & Becky Smith
Gary & Linda Wegner
Terry & Cheryl Medjo
Hansen International Truck
Rebecca Wilhelmi
Dr. Curtis & Lisa Albers
Kelley Ward
Terry & Tracy (Welte) Babcock
Equitable Bank

Each Thursday we will share more donor names.
---

Help us give our community home field advantage
This historic project will provide Grand Island with the capacity to host state athletic competitions, band competitions, youth soccer and football tournaments, as well as giving Grand Island an additional home for community-wide events. These events will bring visitor dollars to our local economy.
The time is now!  Opportunities of this scope and magnitude do not come along often. Our history shows that our community rises to the challenge. The Memorial Stadium Campaign is an opportunity for you to honor past tradition while leaving a lasting legacy to impact generations to come. 
...This is 

OUR GRAND LEGACY