Grand Island Memorial Stadium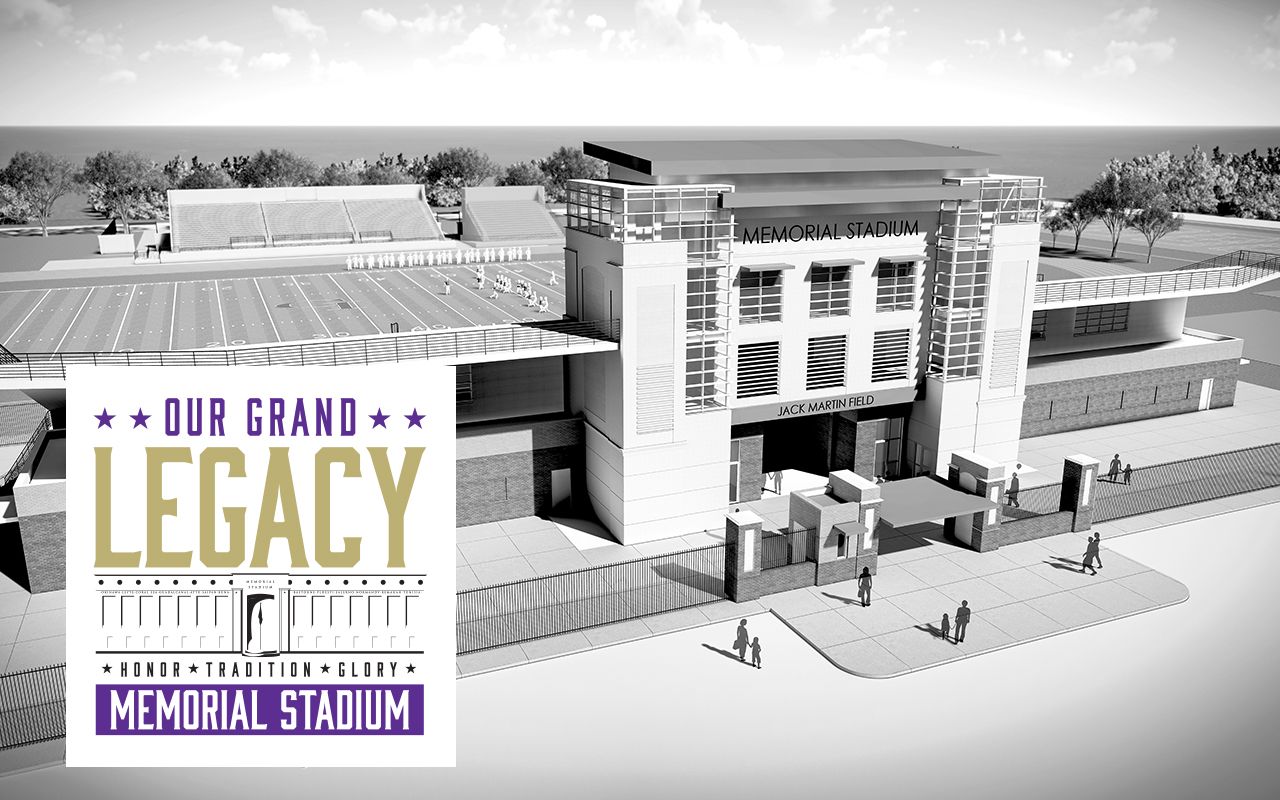 Our Grand Legacy - Donor List

Published on March 7, 2019 in The Grand Island Independent
Primary goal    $15,300,000
Expanded goal    $17,000,000
Current total    $14,128,746
Thank you to these donors to the Our Grand Legacy Memorial Stadium Campaign.
---
Selena Wardyn
Shaun Willey
Lori J. Christensen
Josue & Anya Covarrubias
Kay Fowles
Calvin & Jordyn Hubbard
Angie Jacobsen
Nancy Jones
Kaufmann-Cummings Foundation
Judy Lorenzen
Marty & Julie Markvicka
Vic & Missy Nelson
Kent Naylor
Mike & Tara Peterson
Wayne & Roxy Stelk
Jenn Lohrberg
Glenn & Brittney Bills
Ron & Lori Depue
Jamie & Laurie Kuebler
David & Nicki Stoltenberg
Cindy Beaman
Dale & Cathy Davis
Canon, Collins, Kallum & Kennady Holley
Rosemary Osborne
Gordon Bye
Corey Farlee
Annalien Gonzalez de le Vega

Each Thursday we will share more donor names.
---

Help us give our community home field advantage
This historic project will provide Grand Island with the capacity to host state athletic competitions, band competitions, youth soccer and football tournaments, as well as giving Grand Island an additional home for community-wide events. These events will bring visitor dollars to our local economy.
The time is now!  Opportunities of this scope and magnitude do not come along often. Our history shows that our community rises to the challenge. The Memorial Stadium Campaign is an opportunity for you to honor past tradition while leaving a lasting legacy to impact generations to come. 
...This is 

OUR GRAND LEGACY