Grand Island Memorial Stadium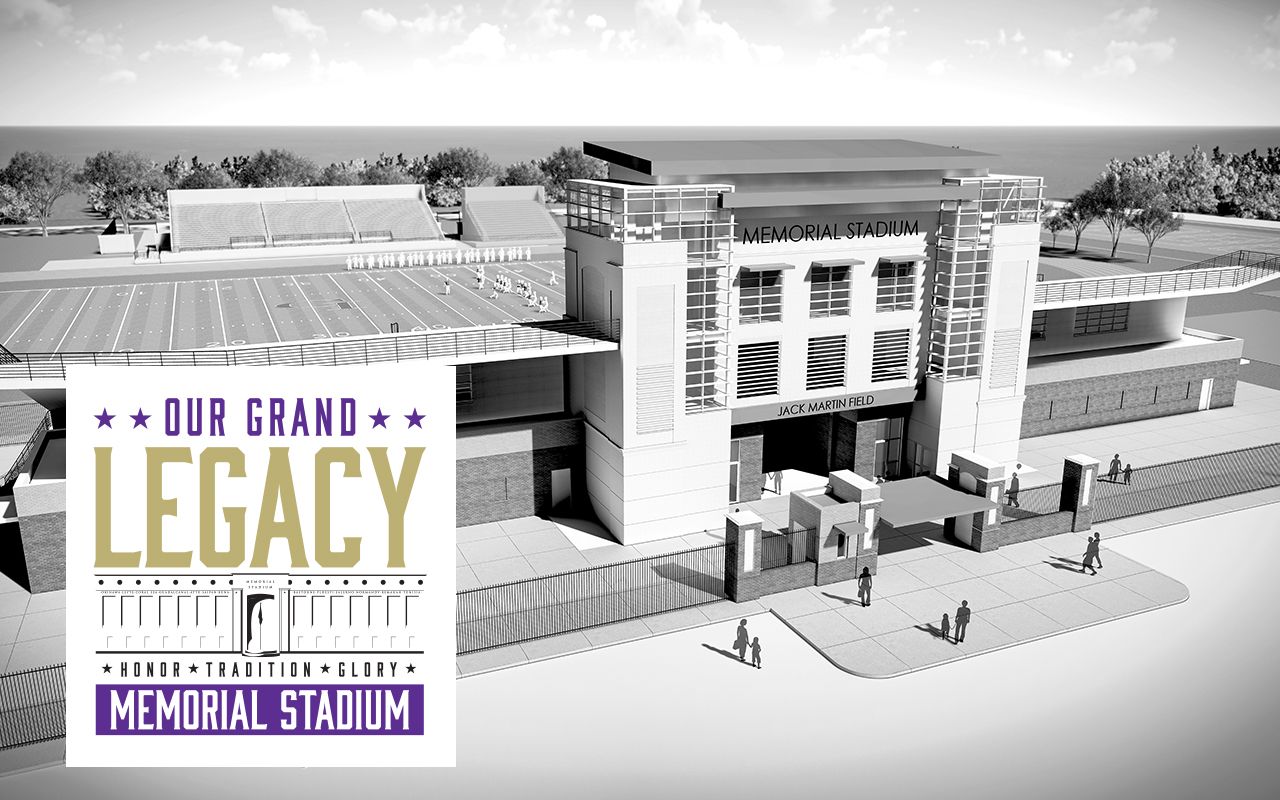 Our Grand Legacy - Donor List

Published on May 16, 2019 in The Grand Island Independent
Primary goal    $15,300,000
Expanded goal    $17,000,000
Current total    $14,312,591
Thank you to these donors to the Our Grand Legacy Memorial Stadium Campaign.
---
Dr. Greg & Lori Sextro
TruGreen
Anonymous
Kent & Tonja Brown
Vince & Nancy Dowding
Gdowski Family
Michael & Michelle Kneale
Orv & Mary Qualsett
Scott & Mary Bosselman Sahling, Troy Schultz, Tracy Schultz Gardner, Grady, Bayley & Mitchell Gardner
Evelyn Stelk Starkey
Larry & Rose Ann Toner
Dr. Thomas & Lynne Werner
Roger & Susan Bullington
Edgar & Frances Reynolds Foundation Inc
In Honor of Ervin Heiser
Tom Heiser
In Memory of Bob & Karen McFarland
Hank & Kathy McFarland
In Honor of Kamden Townsend & Kasey Townsend
Cory Townsend
Each Thursday we will share more donor names.
---

Help us give our community home field advantage
This historic project will provide Grand Island with the capacity to host state athletic competitions, band competitions, youth soccer and football tournaments, as well as giving Grand Island an additional home for community-wide events. These events will bring visitor dollars to our local economy.
The time is now!  Opportunities of this scope and magnitude do not come along often. Our history shows that our community rises to the challenge. The Memorial Stadium Campaign is an opportunity for you to honor past tradition while leaving a lasting legacy to impact generations to come. 
...This is 

OUR GRAND LEGACY