Grand Island Memorial Stadium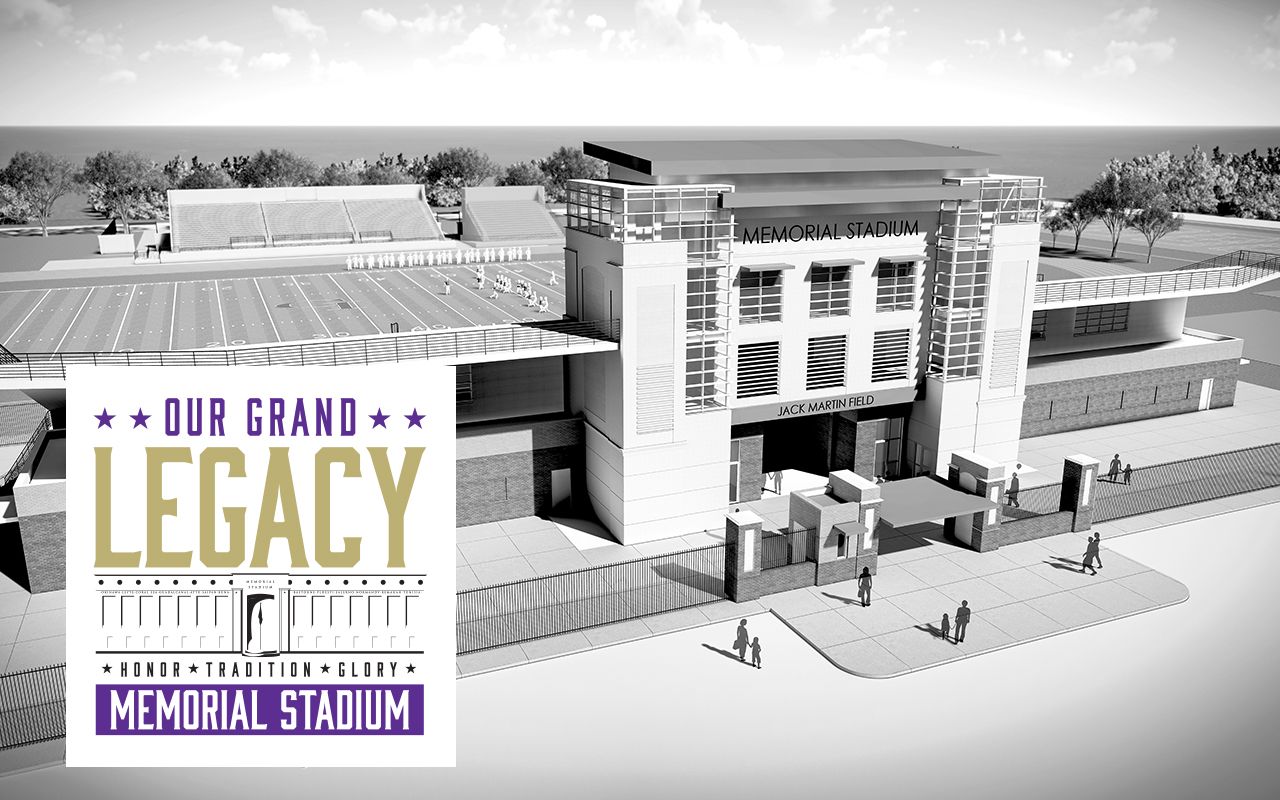 Our Grand Legacy - Donor List

Published on May 9, 2019 in The Grand Island Independent
Primary goal    $15,300,000
Expanded goal    $17,000,000
Current total    $14,301,191
Thank you to these donors to the Our Grand Legacy Memorial Stadium Campaign.
---
Ron & Sandy Eakes
Tom & Susan Millsap
Joseph & Michele Becker
Dan & Rosanne Chrystal
Gaylord & Joan Apfel
Lloyd L. Brown
Kirsten Busse
Terry & Ann Hoffman
Michael & Jill Myers
Tom & Tami Bednar
First National Bank of Omaha
Grand Island Physical Therapy & Sports Clinic
Eakes Office Solutions
Grand Island Senior High Activities Department
Grand Island Senior High Cheerleaders
Andy & Lila Gudgel
Kris & Dave Koubek
Nebraska Truck Center, Inc.
Cheryl Preister
The Rerucha Family
In Memory of Sam Foltz
Gerald & Jill Foltz
In Memory of Coach Ken Fischer
Rita Lammers
Andy Means
Each Thursday we will share more donor names.
---

Help us give our community home field advantage
This historic project will provide Grand Island with the capacity to host state athletic competitions, band competitions, youth soccer and football tournaments, as well as giving Grand Island an additional home for community-wide events. These events will bring visitor dollars to our local economy.
The time is now!  Opportunities of this scope and magnitude do not come along often. Our history shows that our community rises to the challenge. The Memorial Stadium Campaign is an opportunity for you to honor past tradition while leaving a lasting legacy to impact generations to come. 
...This is 

OUR GRAND LEGACY