Grand Island Memorial Stadium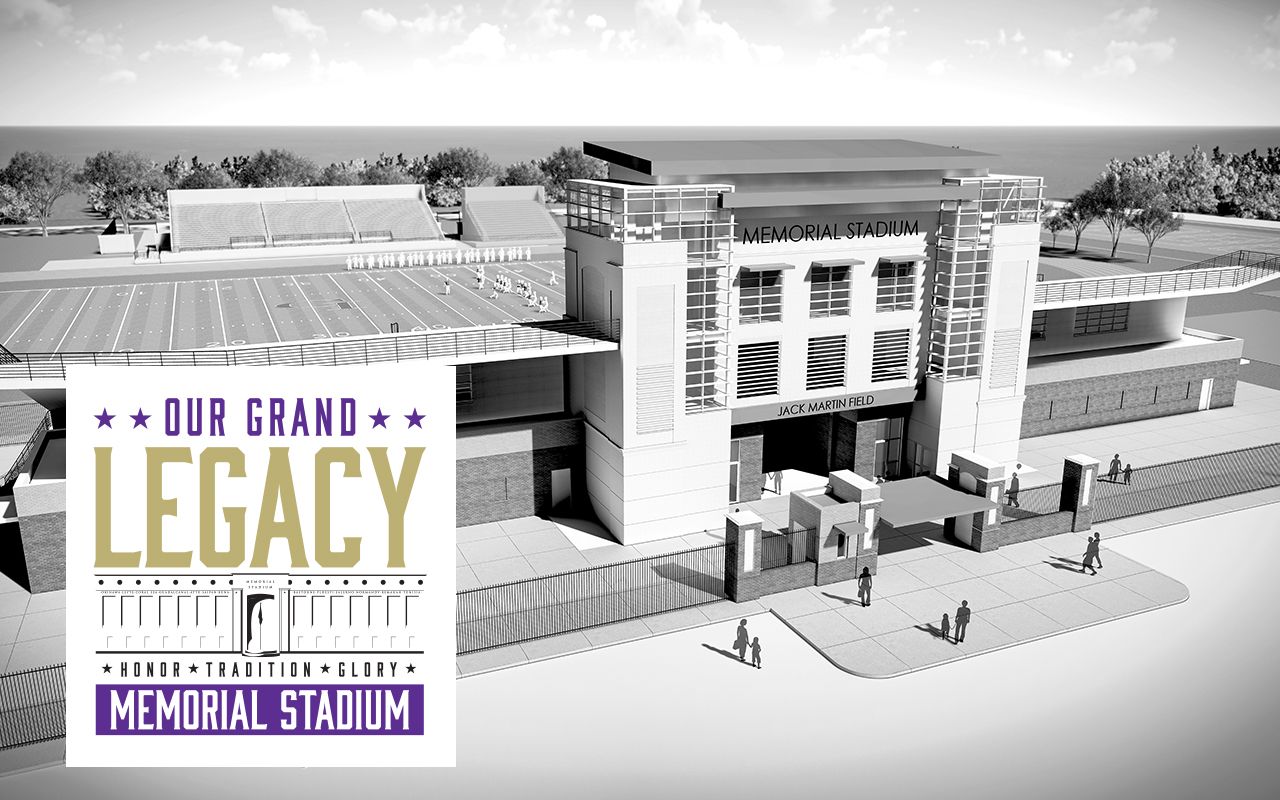 Our Grand Legacy - Donor List

Published on November 14, 2019 in The Grand Island Independent
Project goal    $17,000,000
Current total    $16,266,937
To reach goal  $733,063
Thank you to these donors to the Our Grand Legacy Memorial Stadium Campaign.
---
CHI Health St. Francis
Phillip & Terri Harders
Myla Thompson
Mr. and Mrs. Mike Hamik
Live Well Physical Therapy
Dr. Shay & Jacey McGowan
Mrs. Gretchen Dinsdale
Tom & Cathy Schock
Casey, Maria, Evan, & Taylor Leth
Class of 1964
Jerry & Renee Farlee
Barb Fischer Osterhout
Barry & Traci Skalberg
Associated Staffing, Inc.
Preston Fegley
Pete & Tammie Van Winkle
Randy & Lynn Spiehs 
Kristy Cavanaugh, Agent American Family Ins.
Douglas Krueger
Kevin & Bev Brostrom
In Honor of Niels & Vicki McDermott
Andrew & Christine Coubrough
Greg & Stacey Dohrman 
Jeff & Barb Engberg
In Memory of Ken Fischer
Fonner Park Patrons 
Kenny Fischer
---

Help us give our community home field advantage
This historic project will provide Grand Island with the capacity to host state athletic competitions, band competitions, youth soccer and football tournaments, as well as giving Grand Island an additional home for community-wide events. These events will bring visitor dollars to our local economy.
The time is now!  Opportunities of this scope and magnitude do not come along often. Our history shows that our community rises to the challenge. The Memorial Stadium Campaign is an opportunity for you to honor past tradition while leaving a lasting legacy to impact generations to come. 
...This is 

OUR GRAND LEGACY