Grand Island Memorial Stadium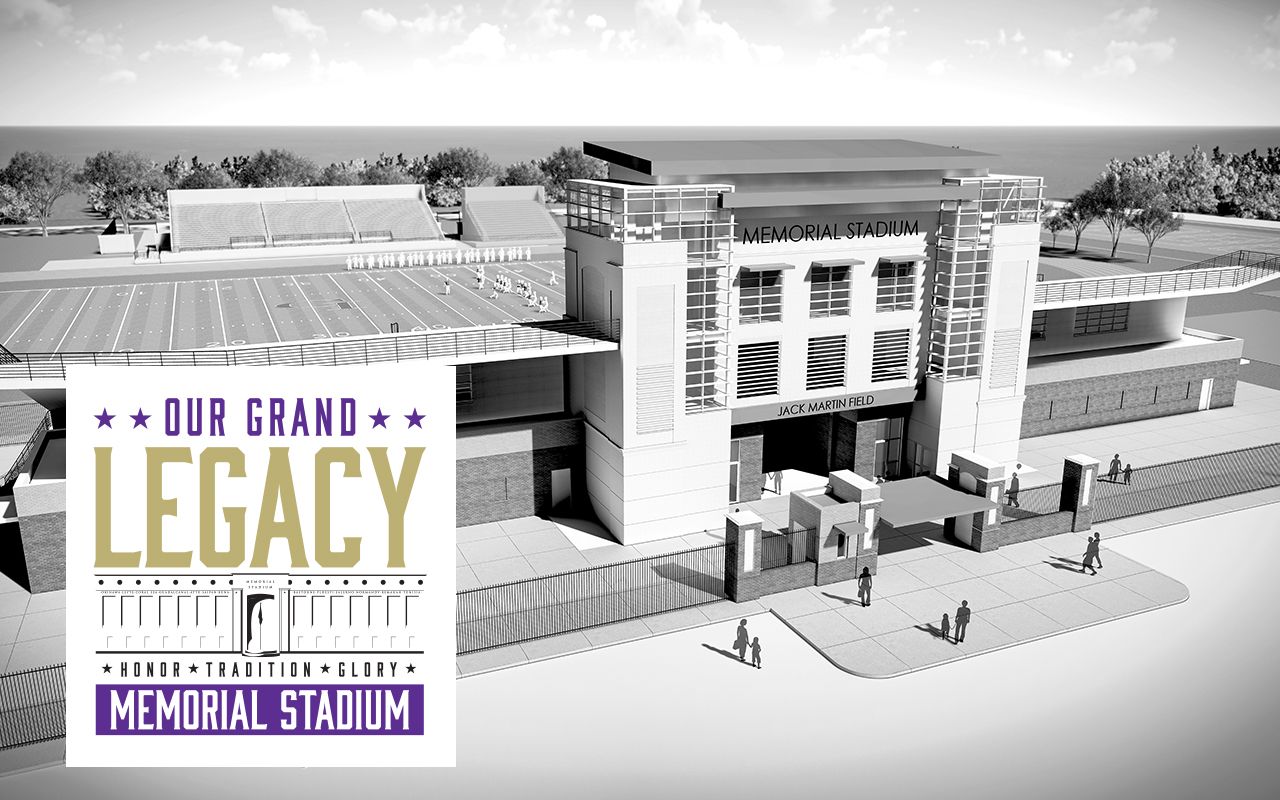 Our Grand Legacy - Donor List

Published on November 7, 2019 in The Grand Island Independent
Project goal    $17,000,000
Current total    $16,266,937
To reach goal  $733,063
Thank you to these donors to the Our Grand Legacy Memorial Stadium Campaign.
---
Roger & Karla Schmidt
Tim & Cheryl Dunagan
Randy & Tonya Jelinek
Jeff & Sheila Reed
Lance, Brandy, Cohen, Miles & Tayla Nelson
John & Tammy Allen
Gordon D. Bainbridge M.D. & Rogene Bainbridge
Go Big Give Matching Funds
Keith & Pam Jardine
Ken Mathine
Dr. E. Eugene & Phyllis R. Miller Family
Subway- Todd & Debora Carpenter
Russ & Shelly Harvey
Joe Hoos
Mr. Burl Janzen
Jackie Jones
Shelly Billington
In Memory of Richard F. Roenfeldt
Jerry & Carol Fanta
Nicholas & Rebecca Freelend
In Memory of Dan Traudt
Rita Lammers
Scott & Mary Bosselman Sahling, Troy Schultz, Tracy Schultz Gardner, Grady, Bayley & Mitchell Gardner
---

Help us give our community home field advantage
This historic project will provide Grand Island with the capacity to host state athletic competitions, band competitions, youth soccer and football tournaments, as well as giving Grand Island an additional home for community-wide events. These events will bring visitor dollars to our local economy.
The time is now!  Opportunities of this scope and magnitude do not come along often. Our history shows that our community rises to the challenge. The Memorial Stadium Campaign is an opportunity for you to honor past tradition while leaving a lasting legacy to impact generations to come. 
...This is 

OUR GRAND LEGACY